LU Abroad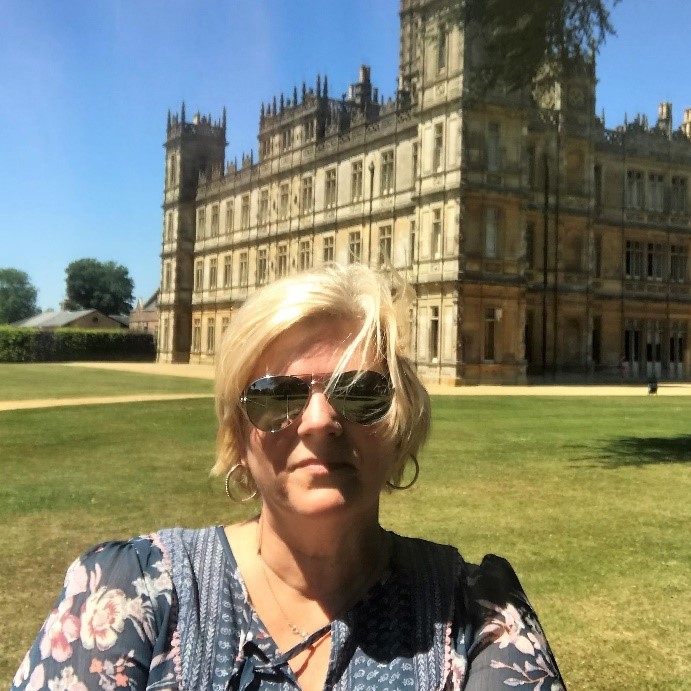 Quite simply, studying abroad in London changed my life in a way that only God can. It was a journey of self-discovery and self-love, and an incredible amount of fun.
Susan Jones
London England, CEA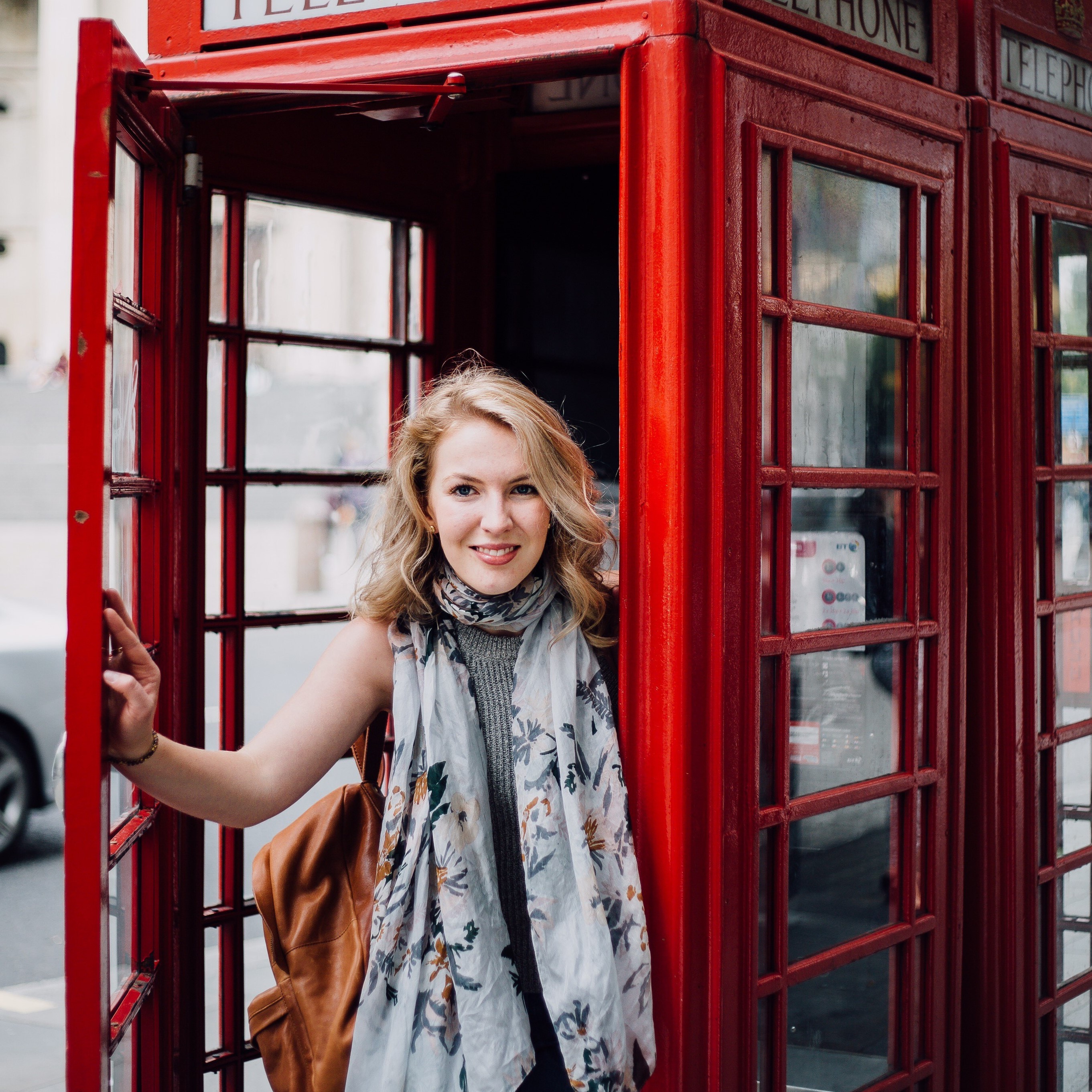 The opportunity to intern in London is an experience I will never forget. I instantly fell in love with the city's beauty, people and culture. I learned so much about myself as well as the Lord's great affection for the world while I was away.
Savannah Perry
London England, ISA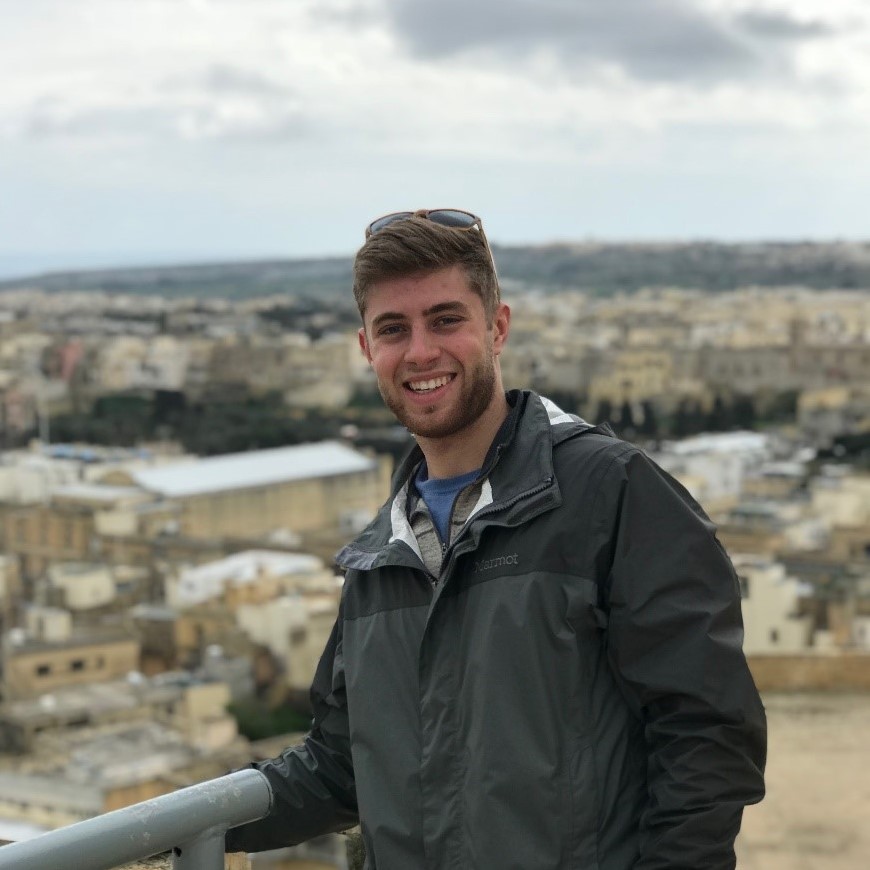 Studying abroad was an experience of a lifetime and I would highly recommend that anyone who has a desire to learn about international cultures or simply experience life outside of the U.S. to study abroad!
Zac Sicher
Torino, Italy, USAC