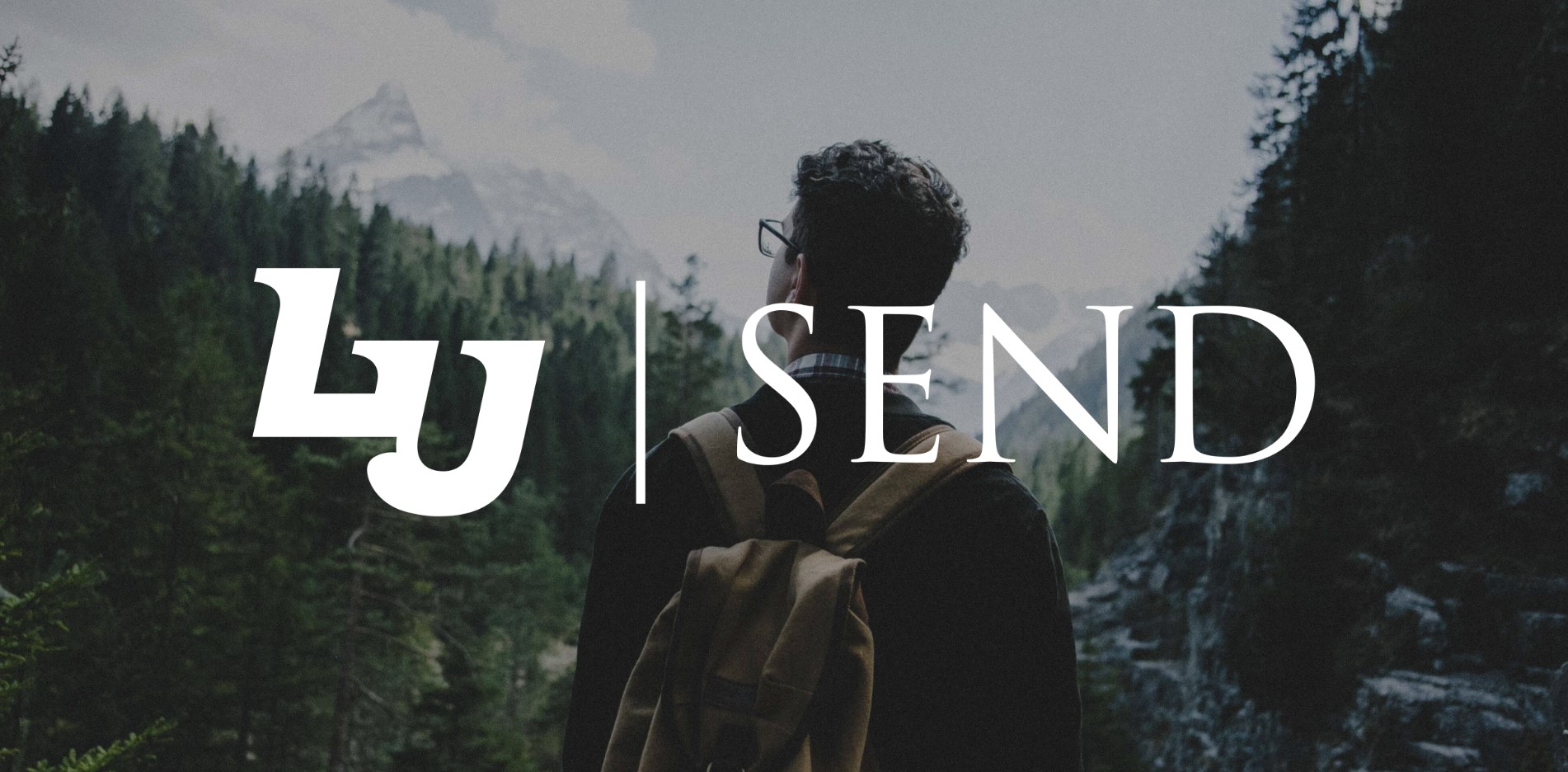 Liberty University LU Send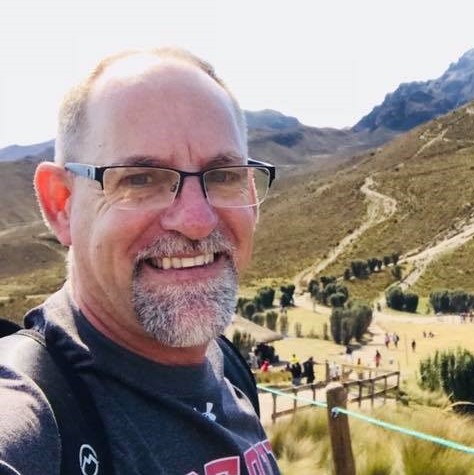 I am a 53 year-old student, and to say that my trip to Ecuador was life-changing should say it all. The lessons were outstanding, but the relationships I formed in the process added a missing ingredient that my online education was missing.
David Roten
Ecuador, Psychology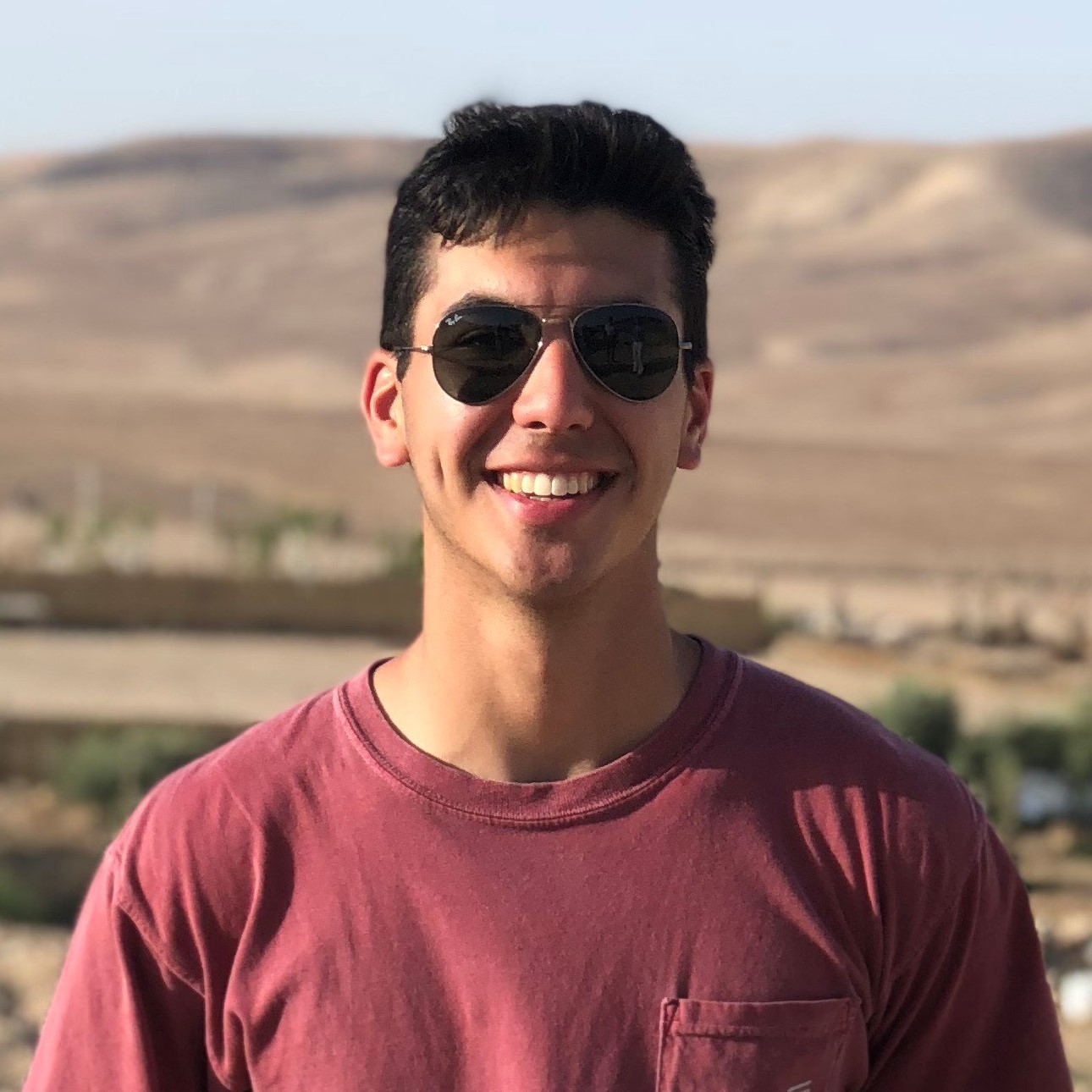 I learned so much more about Israel from being there for 10 days than I could have if I had read about Israel for a whole month. In addition, the relationships that I developed over the course of my LU Send trip are ones that I will treasure for a lifetime!
Christian Lasval
Israel, FIRM Conference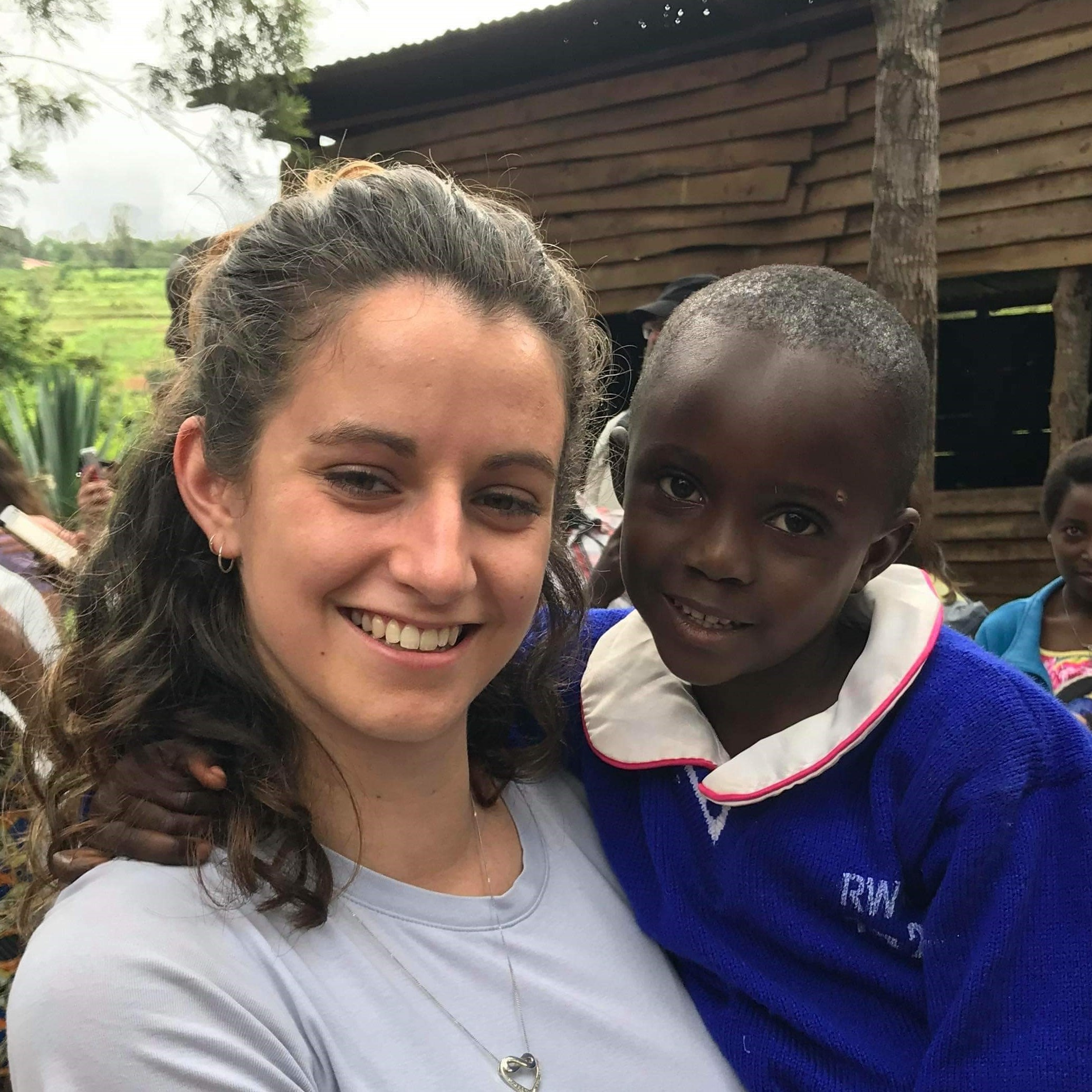 Having the opportunity to go on an LU Send trip to Rwanda was one of the best experiences of my life. I loved learning about another culture and interacting with the people there. It has given me a fresh perspective on life that no picture could ever give.
Sara Tschetter
Rwanda, G5